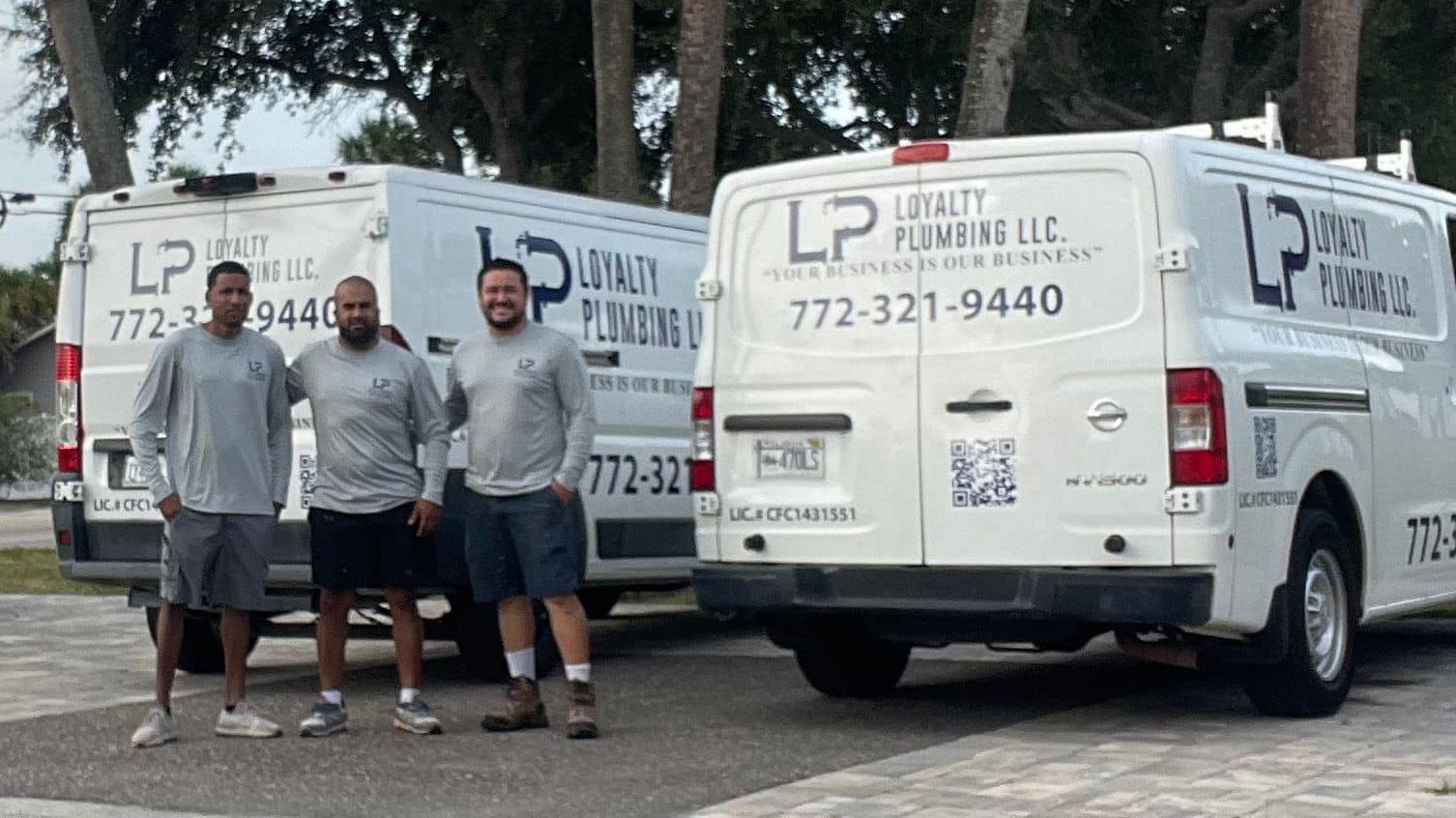 Our Mission & Values
Our philosophy is honesty, character, integrity, faith, love and loyalty. We stand behind it!  Our company is built on the people that work here; their character passes along to our customers happiness that our customers remember every time they see one of our trucks. Every member of the Loyalty Plumbing family enjoys what they do and it show in everything we do for our customers.

Trusted
We are state certified CFC1431928
and fully insured. 

Fair Prices
Material prices are continuing to increase. And we are keeping a close eye so our quotes are on target.

Fast & Responsive
We pride ourselves on always responding to any questions or concerns usually within the hour, but never over 24.

Customer Satisfaction
We strive to meet and exceed our customer's expectations.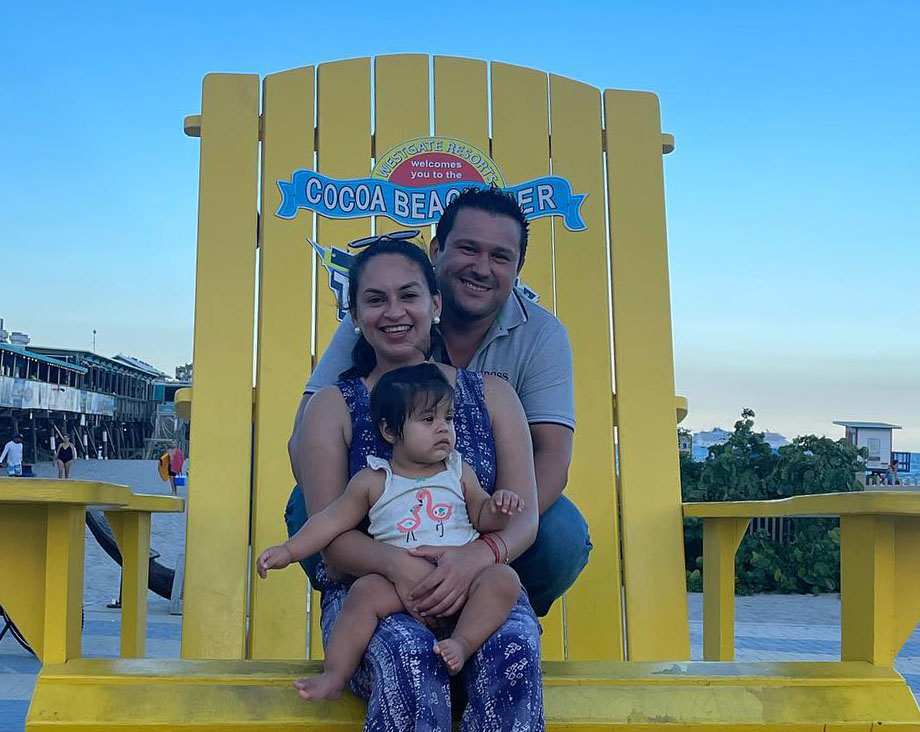 Our Owner…
Hi, my name is Ismael Aguilar and I am the proud owner of Loyalty Plumbing LLC. I decided to open this company because I felt many customers were receiving unfair treatment for the services they were receiving from other plumbers in the area and one of the reasons I decided on the name Loyalty Plumbing. No matter the size of the job, every customer will have my personal number, not just the office.  I personally stand behind every job we do.
I am a father, a husband and a child of god and I want you to know that you are in good hands when it comes to plumbing.  Many times I have heard the phrase, Wow, I can't find a decent plumber; well look no further.
We support our brave military personnel as well as our elderly with special pricing every day.  We contribute to local charities and love the opportunity to mentor local youths in this age-old trade.
Call for a Free Quote
Non-emergency services will be quoted upon review of the property and desired work.
395 Galley St SE Palm Bay, FL 32909