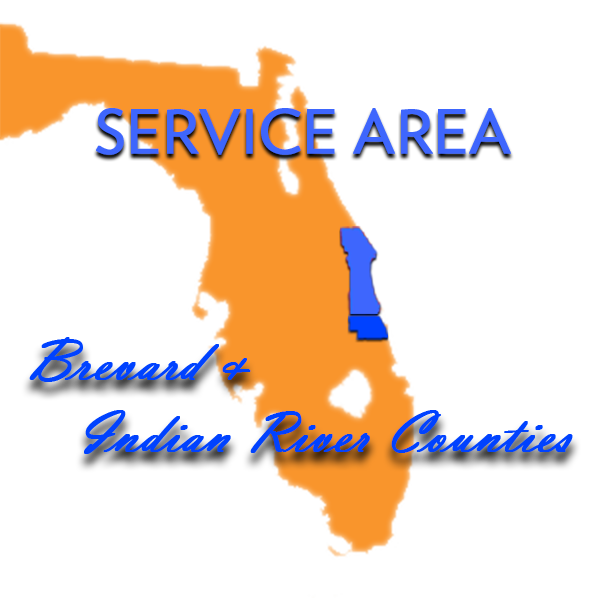 Our Office
395 Galley Street SE
Palm Bay, FL 32909
What if I have already bought my appliance?
That is not a problem, we are happy to install what you purchased.
What if I am outside of your service area?
Don't hesitate to give us a call and we can discuss if we have a truck in your area, or we may be able to suggest a local plumber for you.
Do you offer senior citizen discounts?
We do offer 10% off of our normal rate on labor for those in our service area that are 65 and older.
How often does my water heater need to be flushed?
We advise that you flush the system annually.  If you are uncomfortable doing this yourself, we would be happy to schedule an appointment for you.
Frequently Asked Questions
Free Quote
Non-emergency services will be quoted upon review of the property and desired work.
395 Galley St SE, Palm Bay, FL 32909