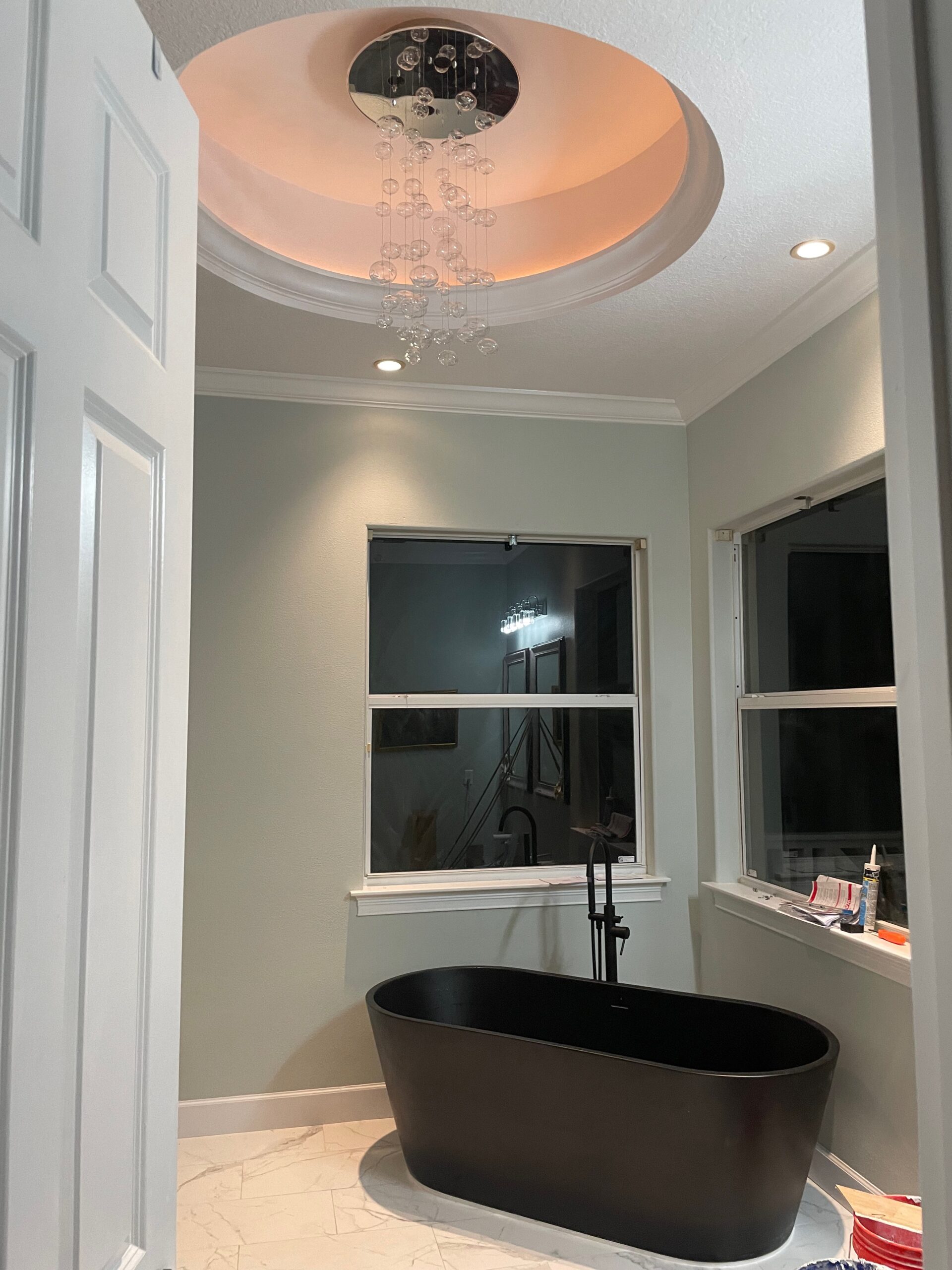 Why Choose Us
Emergency Service
Trusted & Loyal
Free Estimates
State-Of-The-Art Equipment
Available 24/7
Full Service

Emergency Service
Service when you need it and you not when it is beneficial for the plumber.  24/7 with no extra costs for evening or weekends.

Free Estimates
We do not charge to come to your home or business and assess your unique needs.

Full Services
We are state certified, licensed & insured. We are equipped for any sized job.
CFC1421928
Call for a Free Quote
Non-emergency services will be quoted upon review of the property and desired work.
395 Galley St SE Palm Bay, FL 32909